What Our Clients Say About Us
Charu  Mathur


Chief Digital Officer,
IndusInd Bank
Large Private Sector Bank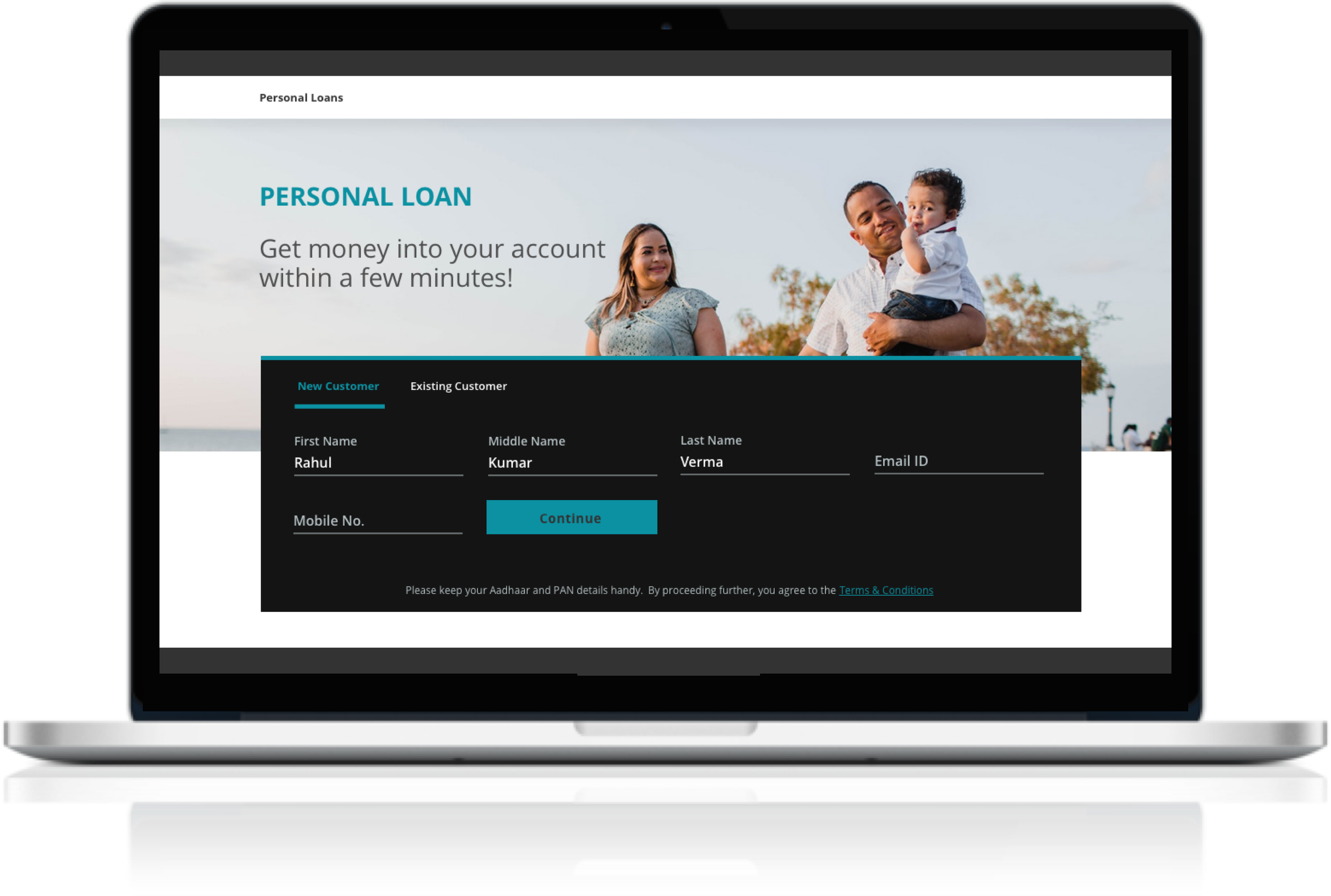 Digital Lending Platform for Retail and SME
End to End Digital Customer Experience and Middleware platform to digitize the Personal & SME lending space for the bank enabling almost half of Personal Loans acquisition through this digital platform.
Single platform caters to multiple products powering significant loan book growth for the bank.
Instant eligibility and disbursement of funds to customers via the platform.
Multi-channel omnideployment across phone banking, website, internet banking and mobile banking.
Integrated workflow, underwriting and record management platform.
Leading Global Corporate Card Organisation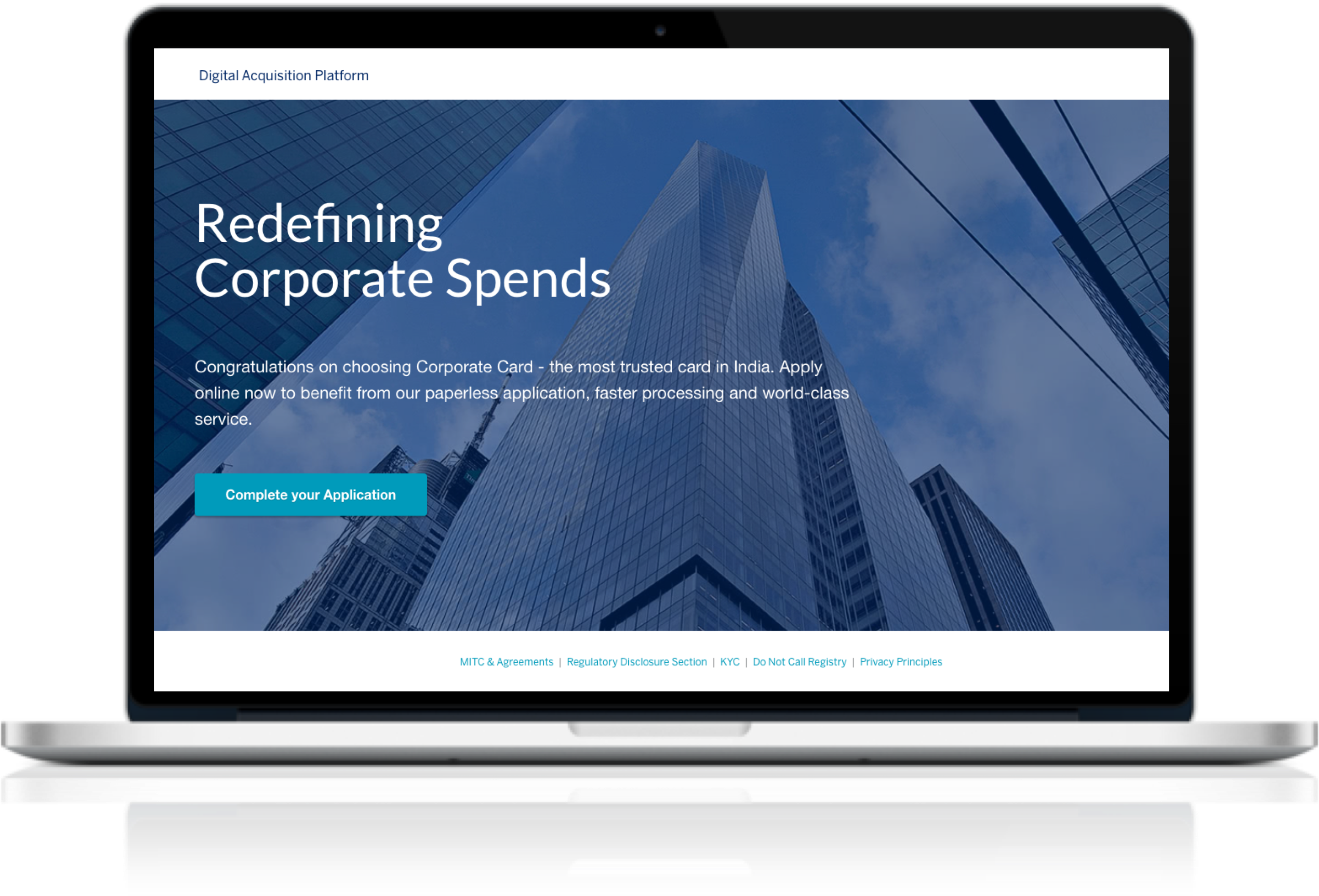 Digital Corporate and SME On-Boarding
Transformation from a manual to a complete digital experience.
Ecosystem platform for on-boarding, screening, under-writing corporates.
85% reduction in time taken for acquiring corporate card customers.
Seamless integration with alternate trusted data ources for real time data aggregation and verification.
Single Ecosystem platform for bank's Partners, Corporates and internal to bank teams to digitally on-board and underwrite corporate card customers.
New-Age Digital Payment Bank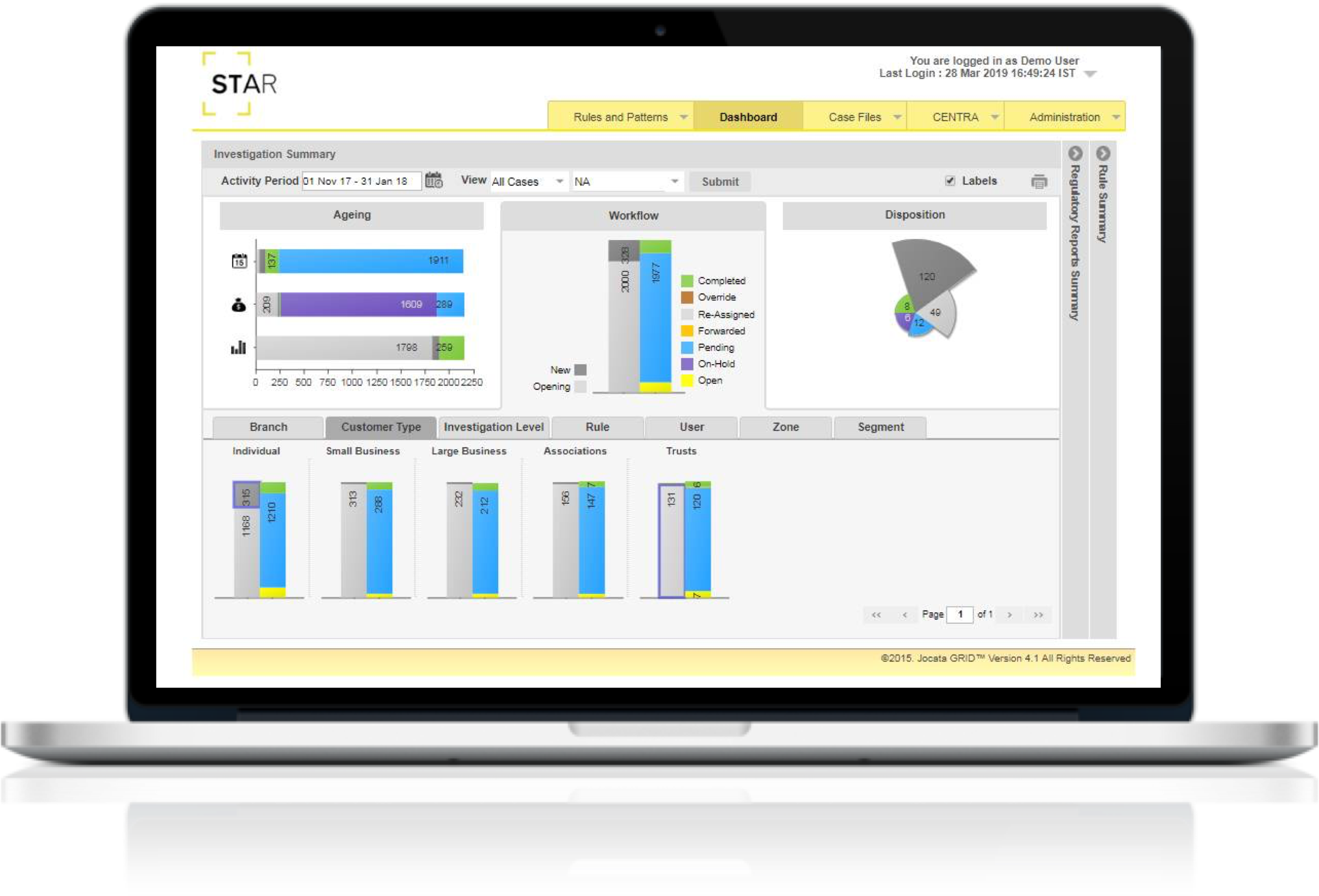 AML Compliance
Artificial Intelligence and Machine Learning powered analytics platform to revamp and digitally transform AML Transaction Monitoring.
Multi system integration to allow for a 360 degree view of the customer and their transactions.
On-demand data visualisations for efficient alert review significantly reducing operational TATs.
Platform delivery at scale to handle over 5 Billion transactions in a year.
Comprehensive configuration capability inherent to the platform empowering higher flexibility and stabilisation.